Email Us:
sharkincharleston1@att.net
What to Bring
Snacks and drinks
Appropriate clothing
(Check the Weather Channel!)
Boat shoes
(Deck shoes or athletic shoes with light colored soles.)
Sunglasses
Sunscreen
Camera
What We Provide
Fishing equipment
(Rods, reels, bait, tackle, etc.)
Fishing license
Coolers with ice
Expert Captain and crew
Lots of fishing enjoyment and excitement
Digital pictures emailed to you
Cancellation Policy
All reservations require a credit card deposit. Failure to show up for a charter will result in forfeiture of your deposit. A 5 day cancellation notice prior to the day of the charter is required for a full refund. Sharkin Charleston reserves the right to cancel any charter for weather or maintenance reasons that may possibly endanger our passengers or equipment.
Like us on Facebook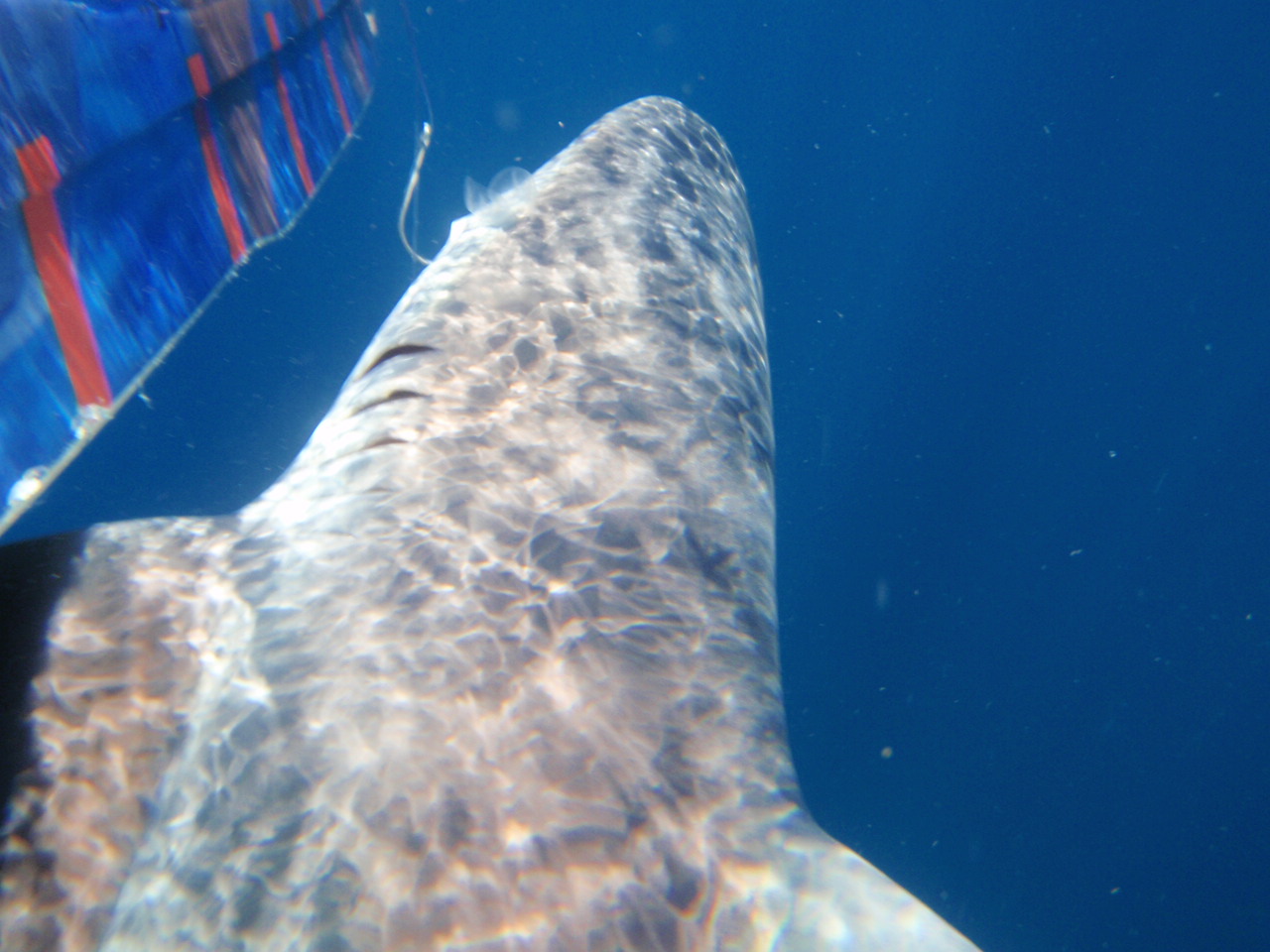 Love my Sharpnose Sharks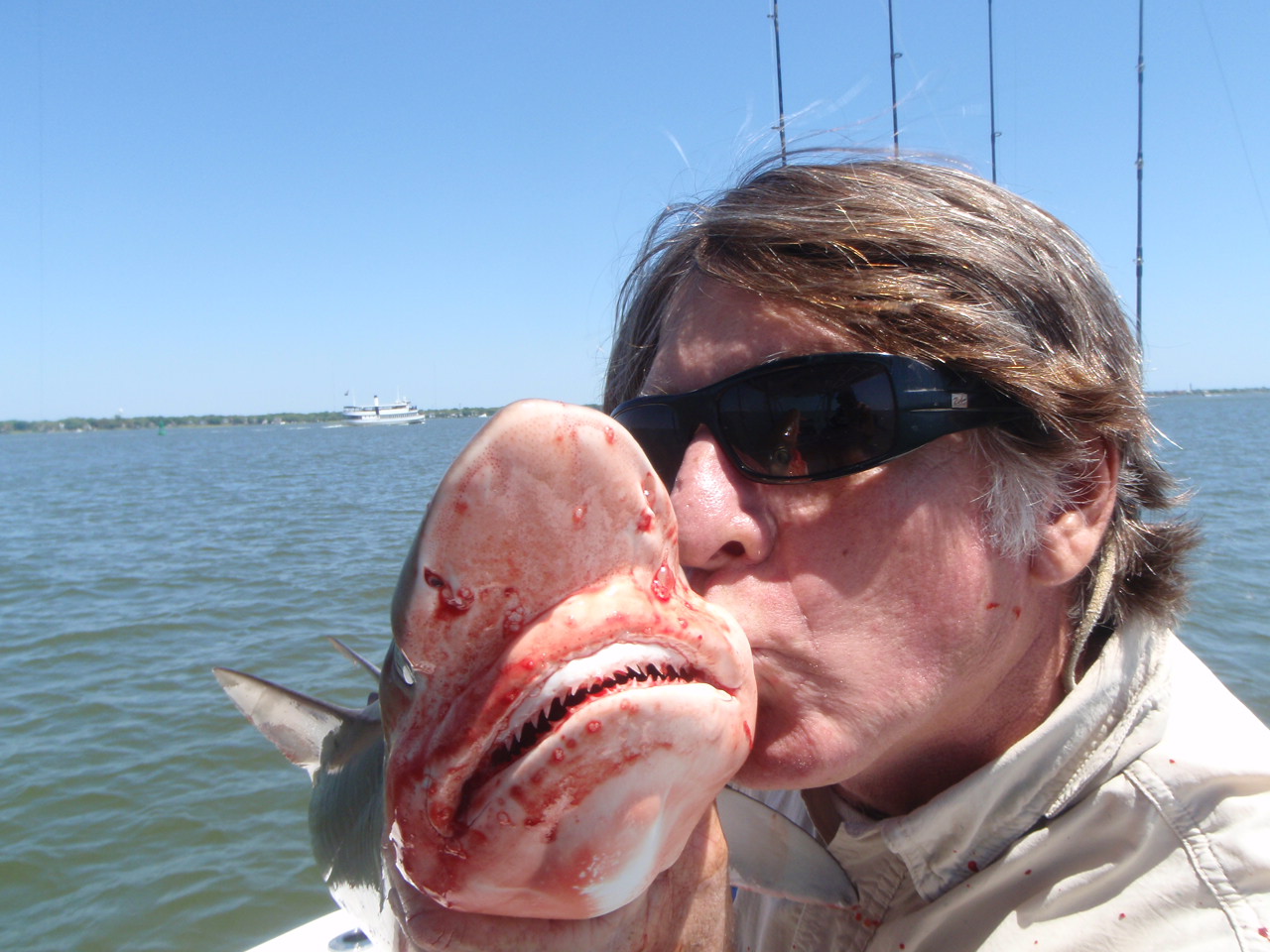 Todd caught Two Cow Nose Rays at the same time!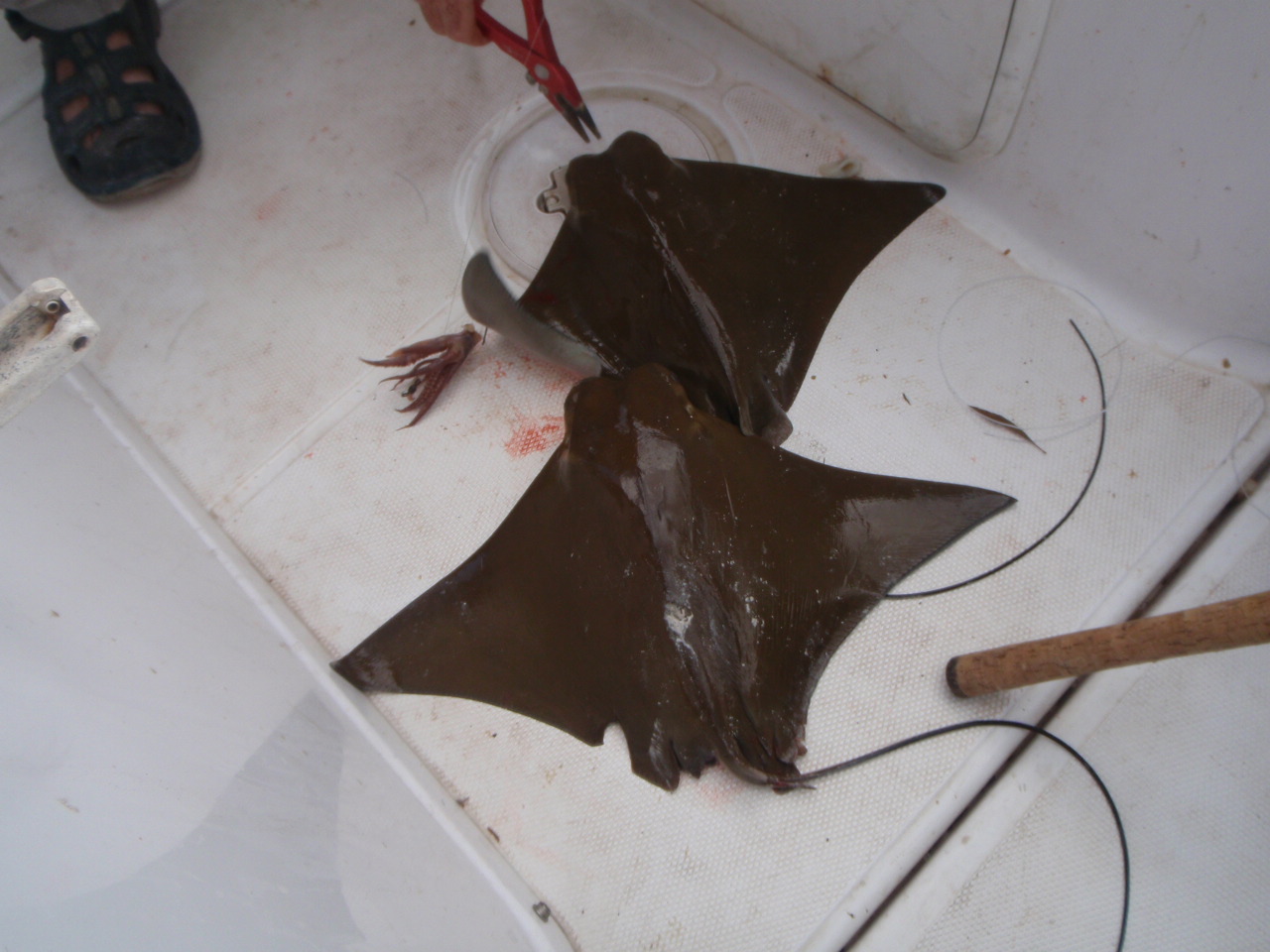 Adam's Hammerhead Shark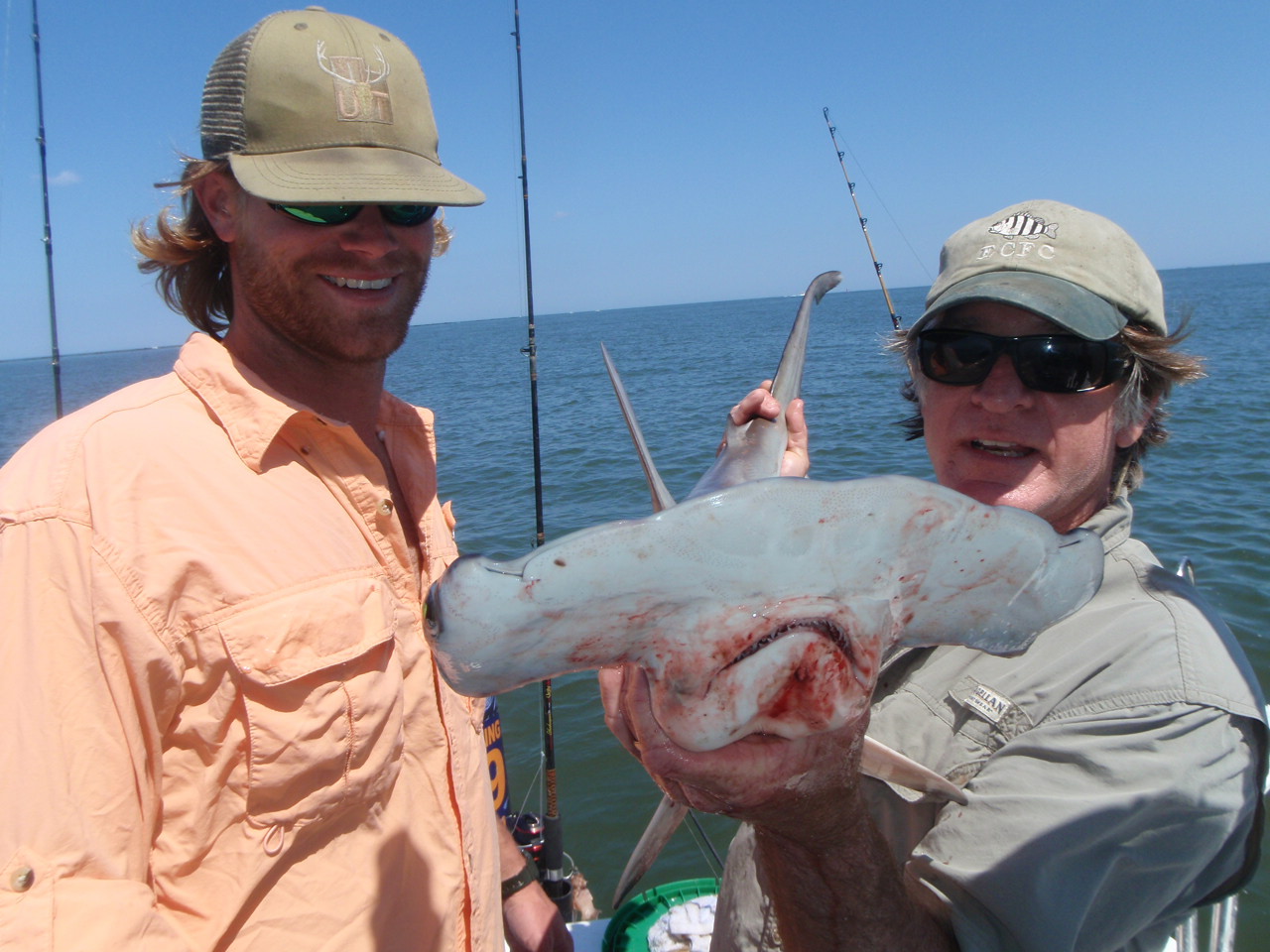 Flying Sandbar Shark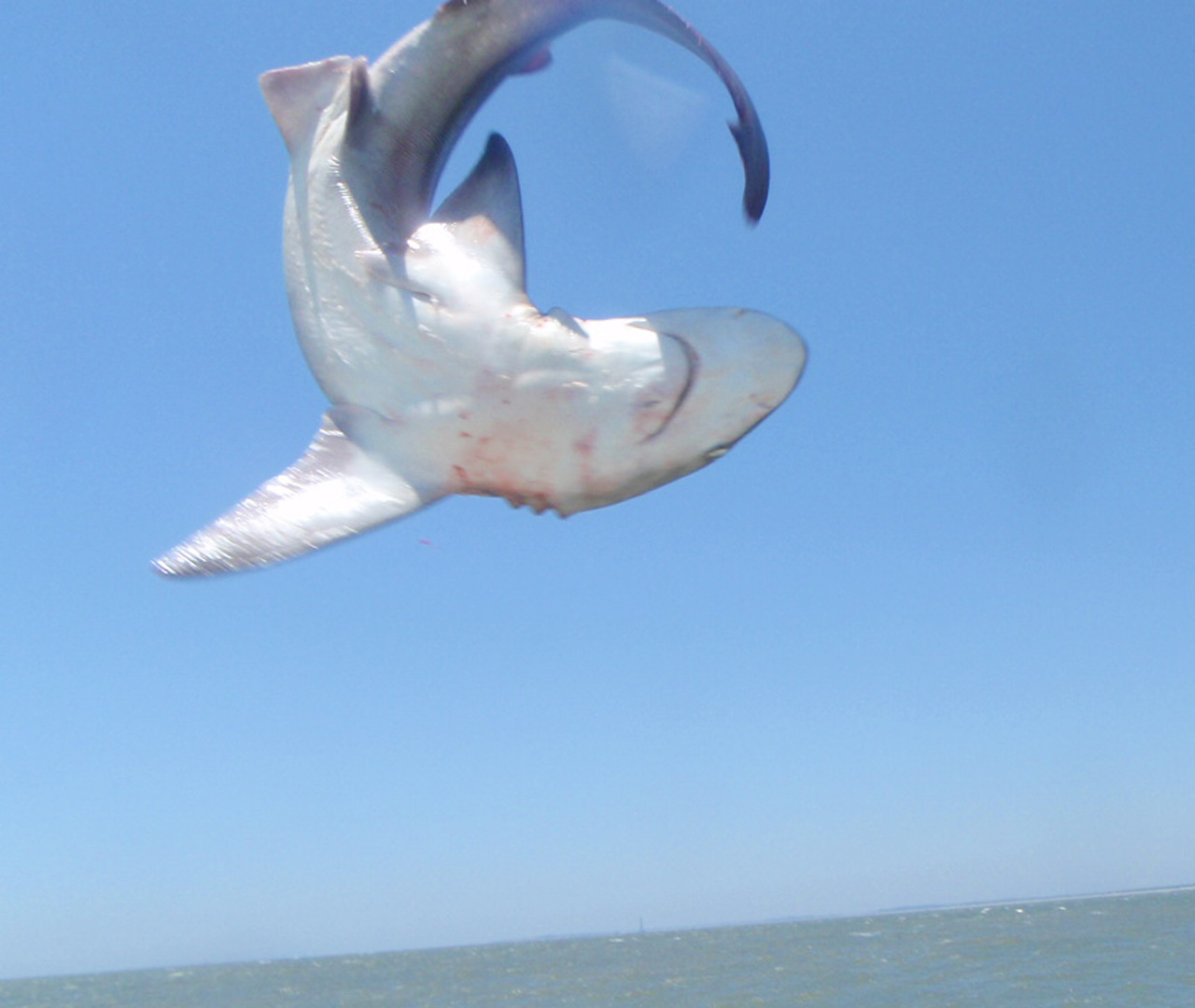 Book Your Trip Now!
843-557-6627
(c) 2018 Shark Fishing in Charleston SC!. All rights reserved. Web Design by TheSiteCrew.com